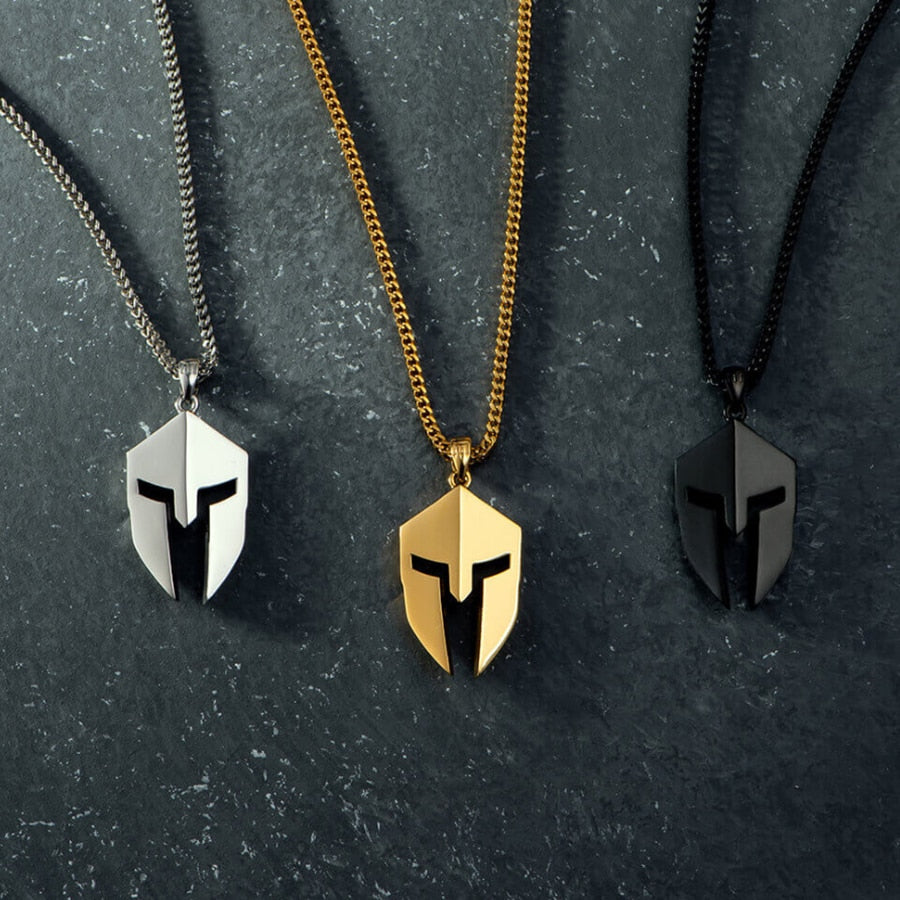 The Empire's Necklace
$29.95
The official Empire of the Gods necklaces are here.
Show the Spartan warrior within you!
 The Spartan Helmet has a rich history and is known as a symbol of strength, loyalty, courage, and power. Dedicated to war, Spartans were known for their legendary physical and mental strength and their intense dedication to the defense of their city.
Their enemies feared the sight of Spartan warriors, shields raised, lances ready, and their helmets gleaming. Sparta was a strong city and her men gladly laid down their lives to defend her.
Material: 316L Stainless Steel
Please allow 8-20 business days for the item to arrive (depends on parcel destination)